Take Control of Your Marketing
with Our Professional Services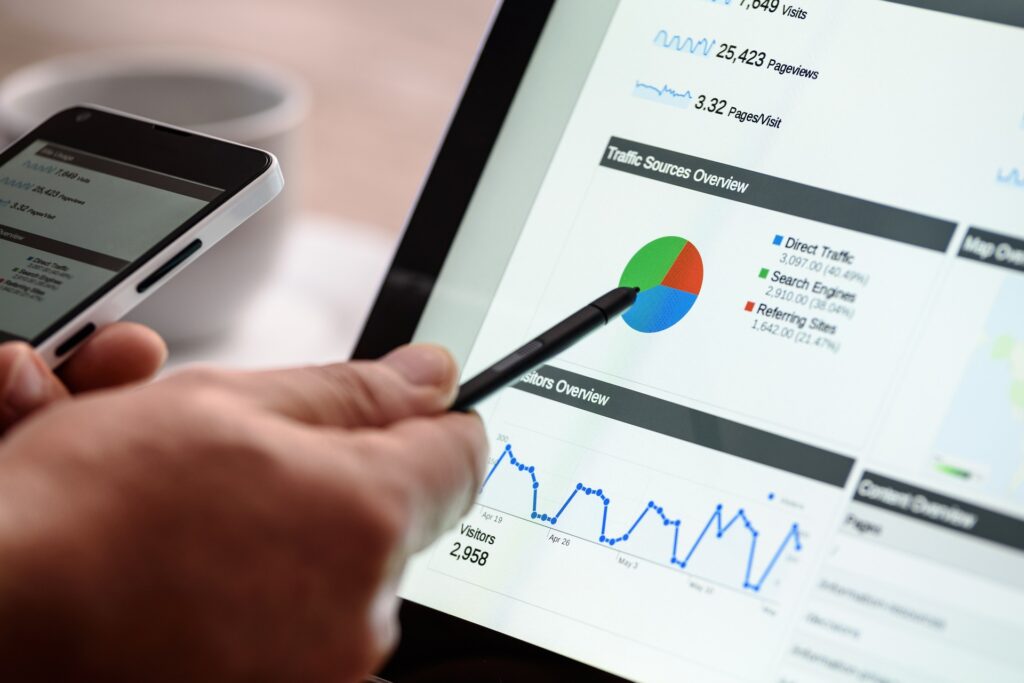 China Certification
China Compulsory Certification (CCC approval), Radio Transmitting Equipment Type Approval (SRRC approval), Network Access License of Telecommunication Equipment (NAL), Sales Permit of Cyber Equipment,Safety Approval for Cyber Core Equipment.
Global Certification
Application for mandatory certification of global market access, consultation for laws and regulations of global market access, guidance on factory audit, pre-testing for samples.
Cyber Security Certification
More and more products must be complied with globally recognized security requirements and standards, such as EN 303645 for Internet of Things (IoT), IEC62443 for industrial automation and control systems.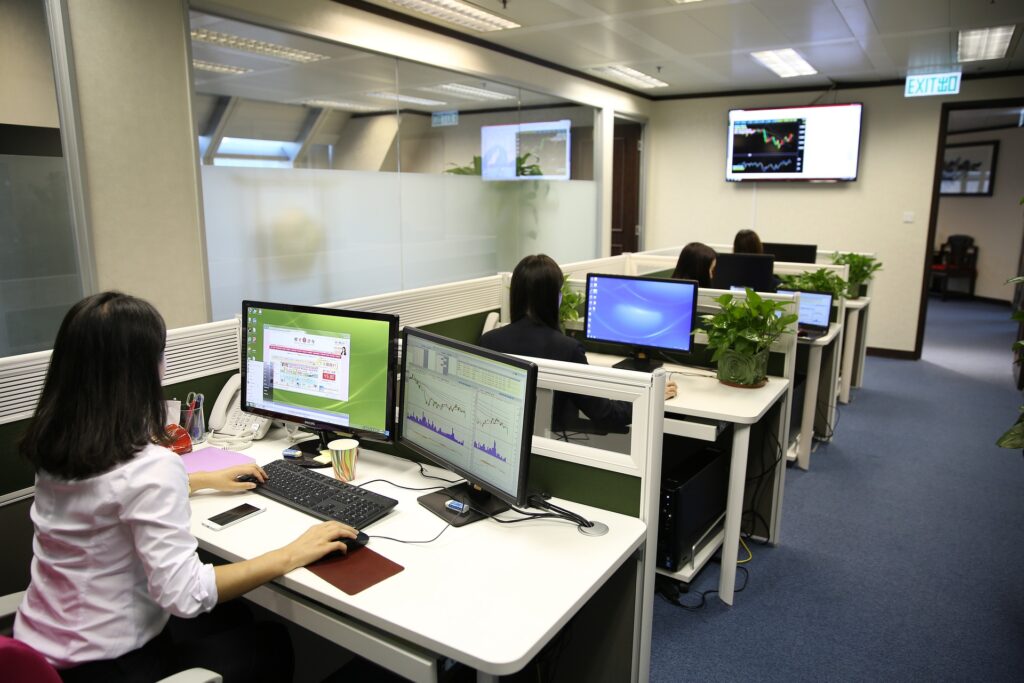 We Are Here to Help!
If you are looking for one stop solution for all safety and compliance related services, we are here, more than 20 years of technical experts in the field of testing, including international market access certification experts, software evaluation experts, radio communication product certification experts, and security certification experts.
Arista Network Inc is one of the largest manufacturers of networking equipment in the world.

SUNMI is an IoT company with the core value "Altruism", to build an interconnected world and finally achieve Business 4.0.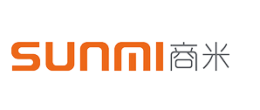 Barracuda Networks is the worldwide leader in Security, Application Delivery and Data Protection Solutions.

FEITIAN Technologies is a leading global provider of cyber security products and solutions.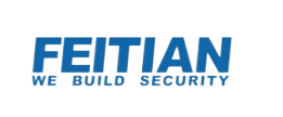 FireEye, one of the world's top cyber security company who offers hardware, software cover many different security needs.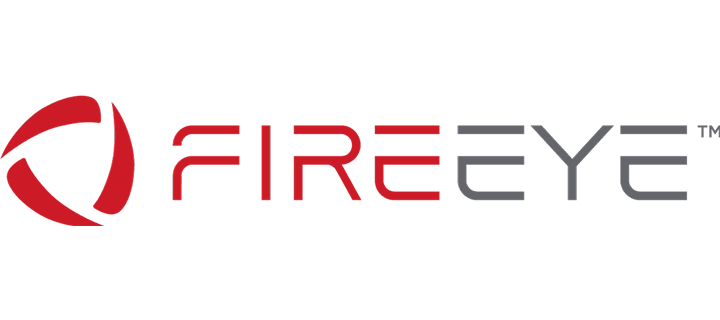 Midea, fortune 500 company and the world's leading manufacturer of home appliances, with more than 150,000 employees and presence in over 195 countries.
American Portwell Inc, the industrial embedded systems manufacturer and solutions provider.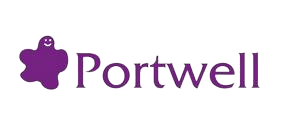 LG Electronics is a global leader and technology innovator in the fields of consumer electronics, mobile communication products and home appliances.